How to contribute in the Classy Coins?
For inspiring participation in the community, ClassyCoin would be presenting the users with a currency or a free market economy that is a fair accounting system, and consistently reflects each person's contribution. Classy Coins aims to accurately and transparently reward an unbounded number of individuals who make subjective contributions to its community.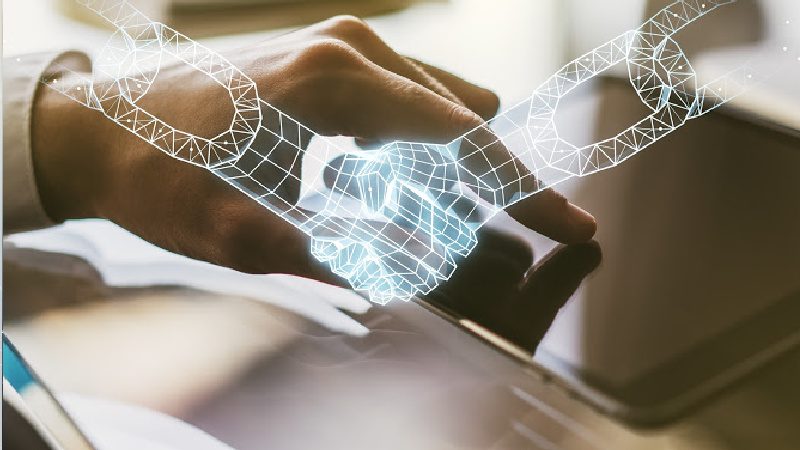 Initial Coin offering (ICO)
Social Network would be launching its own ICO (Initial Coin offering) on new year eve i.e. 1st January 2017. Yhe ICO period will continue until January 2018 after which Classy Coins will be sent immediately to the wallet from which the ETH arrived. Locking the token sale would ensure Classy Coins may not be devalued due to inflation. Our ICO is a fundraising campaign that is based on Ethereum Smart Contract. To participate in our ICO you must have cryptocurrency coins, which you will use to buy our tokens.
Unlike more tokens out there in the market, ClassyCoin is backed by a democratic voting feature. They are like real virtual shares. Every holder of our tokens will be able to vote on common matters. Classy Network is pledging to honor the voting decisions and to execute them.
ClassyCoin token sale in Pre ICO sale
Our pre-ICO will begin on the 15th of November 2017 and will run for about a month i.e. until the 13th of December, 2017. In the Pre ICO sale, we would be supping sum of 70 Million Classy Coins tokens without having any cap (upper or lower limit on the token sale).
Funds allocation
The allocated funds during the Pre-ICO would be used for marketing and development purposes. Classy Network would be spending a huge amount on marketing purposes and would be deploying a long term marketing plan by planning multiple approaches of digital marketing such as banner ads, press releases, signature campaigns and social media.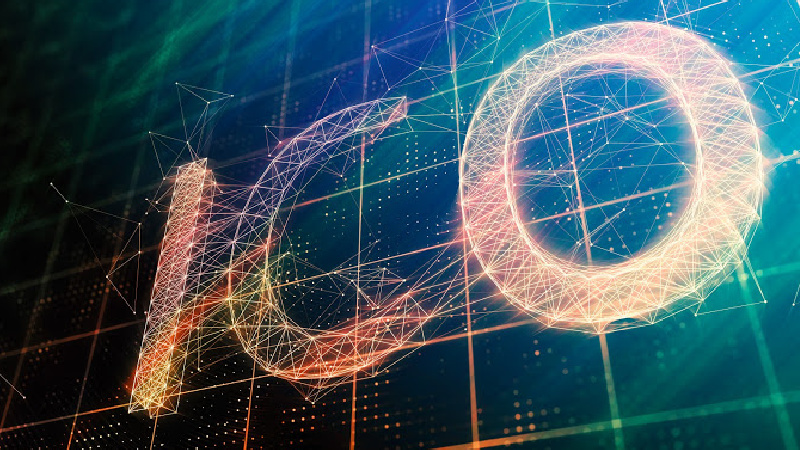 Classycoin ICO
In this phase, we would be providing you with the ICO which will perform an immediate exchange of ClassyCoins from your contribution.
People who wish to use or donate to support a new ClassyCoin will participate in the crowdfund by sending ETH to the project's address.
At the end of the ICO, each participant would receive ClassyCoin corresponding to the amount of ether or its value in US dollars they contributed.
After the crowdfund ends, the tokens will be tradable on various exchanges where its value would be determined by supply and demand.
The vast majority of ClassyCoin available as part of a crowdfunding would be distributed to the public, but a certain amount (often 10%) would be kept by the project team. The total distribution would be as Total Cap 100 million ClassyCoin, 70 millions would be sold during ICO, 10 Million would be allocated for marketing and Promotional purposes, 20 million would be given to community as a reward for using and creating content on the ClassyNetwork.
Tokens would be later sold to provide funds for investing in the future growth of the project, paying team members for their development efforts, and for further promoting the project as mentioned in the pre ICO.
We use the key concepts such as cap, floor, escrow, audit, bonuses, and incentives to project crowdfund participants from unscrupulous projects, and avoid the ClassyCoin from inflation. Furthermore, application of these regulations would ensure that people.
Other options
In case you have no spare money to invest or want to do more than just helping us financially there are other ways to contribute.
Spread the knowledge
Post about us on your current social media accounts and tell people what we are doing. If you are reported or a journalist write a newspaper publication about us. We are always happy give an interview and tell about our cause. Furthermore, you can be our team ambassador in your area. And help us market this social cause intended to reward everyone. You can also help us by being our early user and convincing your inner (friends and families) and outer circles (far relatives) to join our network.
Join our team
Also, there are always work yo can do. If you are interested in helping us, write to us, and tell what you can do and how you can help us. For the work you do we will pay you with our tokens and and in the future. You may find a permanent employment in our organizations.
Traditional investing
If you don't prefer crypto currencies, but still want to invest in our foundation, please contact us directly. For any enquiries, please email us.
Coins distribution
Total Cap 100 Million ClassyCoin
70 millions would be sold during ICO
10 millions would be allocated for marketing and Promotional purposes
20 millions would be given to community as a reward for using and creating content on the ClassyCoin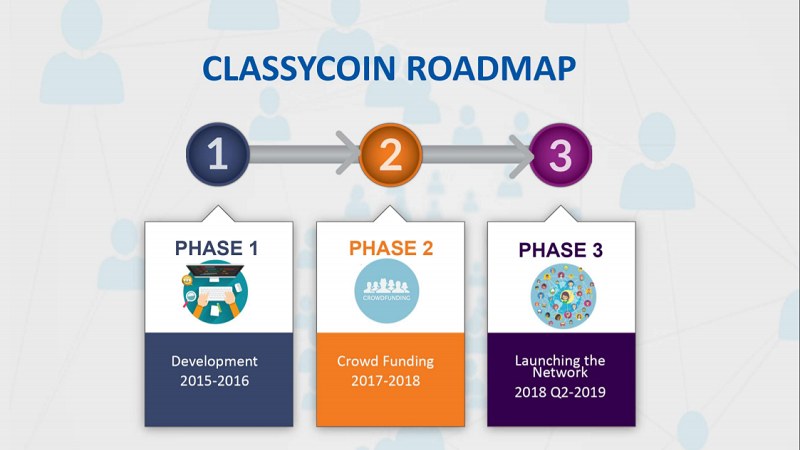 Funds distribution
Finally, we are aiming to make Classy Network as the leading social network. And have devised a proper plan that would give our dream a practical implementation.
The funds distributed through ICO will be used for various purposes discussed below in the detail.
60% of the funds raised will go directly into development and the team behind ClassyCoin.
25% of funds will be used for marketing purposes to make sure Classy Network is compliant and flourishes. It will be used for marketing to gain awareness about the platform and gaining more and more users.
10% will be used as a promotor expenses and running cost for the administrator.
5% of the total funds raised would be used for dealing with legal issues.
Here is the custom token information
Name: ClassyCoin
Symbol: ClassyCoin
Decimals: 16
Hard cap: 100 million ClassyCoin
Total supply: 100 million ClassyCoin